 The Indian Tavern Tandoori is Wagga Wagga's only multi award winning Indian restaurant. We have been serving authentic Indian Tandoori and Curry cuisine for over 26 years. From the moment you step through our doors you will receive great food and service.


WE ARE OPEN 7 NIGHTS A WEEK FROM 5.30pm TO 9.00PM
FOR DINING IN & TAKE-AWAY.
HOURS MAY VARY. CALL US TO BOOK OR ORDER.
Mother's Day is coming up and we wish all mothers a very special day. Treat your mum and let us cook instead. Tables and takeaway are available. Book now.
81 Peter Street, Wagga Wagga
Cuisine from all regions of India
The cuisine originates from all regions of India and ranges in from hot to mild – truly a place where you can 'visit India in an hour'.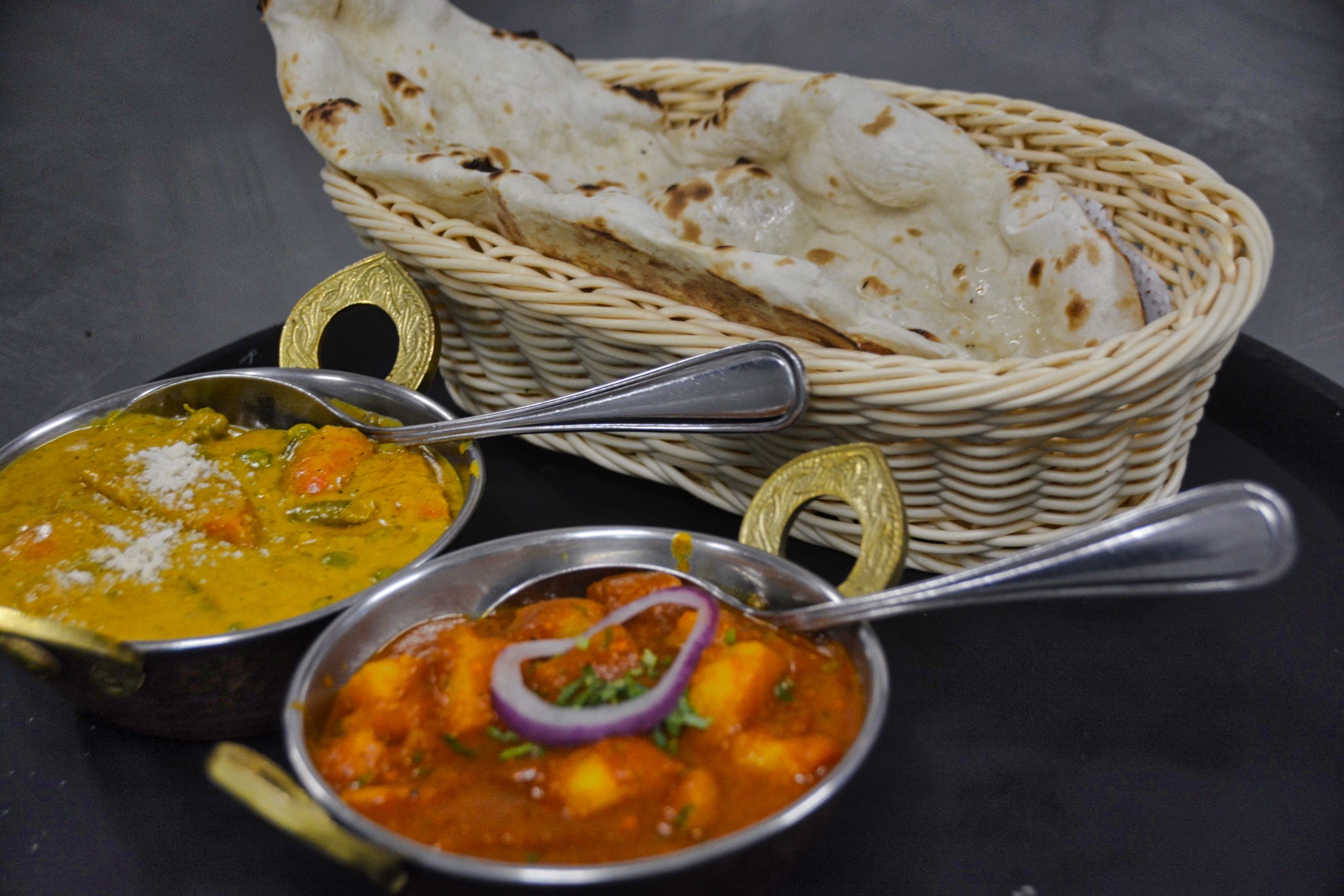 With it's unique decoration, attentive service and moderately priced menu, the Indian Tavern Tandoori is a MUST visit while in Wagga Wagga.